Welcome to WoodNet's Woodworking Forums.
Here you'll find forums for general woodworking, power tools, hand tools, home improvement, and for selling your tools (a free classified ad forum). Everyone is welcome to read and post in these forums. To post, however, you must first register, or if you have an account login.
REGISTER
LOGIN
BROWSE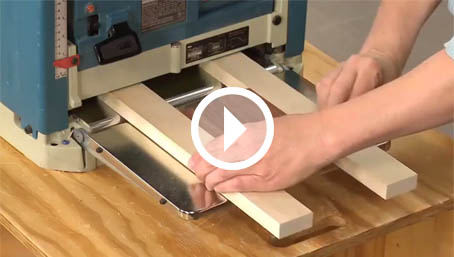 Valuable Video Tips from the Woodsmith Shop TV Show!
Quick & Easy Printable Tips from Woodsmith Magazine
Get the Latest Video Plans from Woodsmith Plans
Available on All Your Devices
— Desktop Computer, Laptop, Tablet, Even Your Phone!
WoodsmithTips.com